Special Events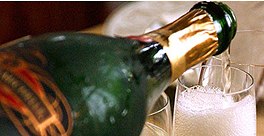 Are you planning a special event - gala dinner, product launch or charity fundraiser? Let us help you take the guess work out of the process. We will work with you and your team to ensure a successful event that will make you and your organization shine!
PCM & Associates will be pleased to work with your team as consultants who will help steer the project in the proper direction, allowing individual team members to excel in their own areas of expertise, at the same time ensuring that goals are met or exceeded. 

Let PCM & Associates open the doors to a world of possibilities for your important event!