Contact Us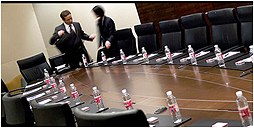 We would be pleased to speak with you about our services over the phone or in person. Let us show you firsthand how PCM & Associates will be of benefit to you and your organization.

For your initial complimentary consultation, contact Flavia St.Clair directly at:

Telephone:  905-320-6044

E-mail: flavia@pcmassociates.com


Looking forward to the opportunity of working with you!


Connect and stay in touch! On our Facebook page you will find interesting and informative articles related to meeting planning, destinations and travel news from around the corner to around the globe!